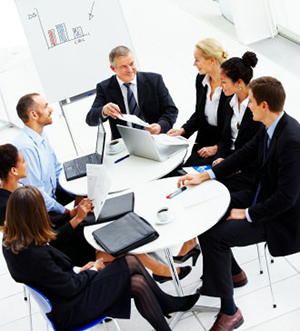 Management Consulting
Pinnakle works with our clients' leadership in defining business and technology strategies, identifying specific, measurable, and attainable goals, and creating an execution plan to achieve the goals. Our staff is experienced in the following areas:
Business Strategy and IT Alignment
Pinnakle combines an understanding of the strategic focus of your organization with the technology implications of the strategy. Pinnakle professionals work with you to ensure you are employing the right technology in supporting successful execution of your business objectives. As a complete provider, Pinnakle also offers technology project management services to turn plans into reality. Pinnakle professionals bring a combination of operating experience and consultative skills, enabling them to work within the culture and leadership styles of diverse organizations.
ERP Assessment, Selection and Implementation Support
Pinnakle understands that system selection is critical to a company's IT strategy. However, selection is just the beginning of the journey. Pinnakle focuses on the related factors impacting your daily operations, such as technical architecture, business/technical operations, business alignment and operational metrics. We also address other success drivers including quality of the business case, organizational buy-in, change management, vendor quality, product line direction and future enhancements, post implementation value capture, and ongoing support processes and quality assurance. This approach minimizes your risk while accelerating results.
Mergers, Acquisitions and Due Diligence
This is often the most significant challenge a leadership team will face. Successful system integration is necessary to achieve operational efficiencies, economies of scale, and the realization of synergies. Pinnakle helps clients define, design, and implement programs which achieve the results that inspired the transaction. Our services include:
Due Diligence
Program Management
Systems Assessment and Rationalization
IT Organizational and Process Planning
Supply Chain Optimization
A company's supply chain is its lifeblood and often represents an untapped opportunity for lowering costs through increased efficiencies, increasing revenue via new channels and services, or both. Pinnakle has the experience to review your supply chain and develop solutions designed to improve your business while making your company more valuable to your customers and suppliers.
IT Staffing Solutions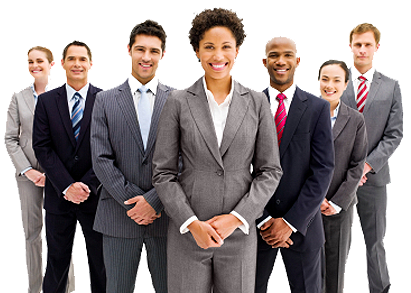 Pinnakle provides Staffing solutions expertise across all industries in various disciplines including:
ERP – Oracle EBS and Fusion Applications, PeopleSfot, JD Edwards, SAP
Business Intelligence (BI) – Cognos, OBIEE, Hyperion, Business Warehouse, Business Objects, MicroStrategy
Customer Relationship Management (CRM) - Oracle, Siebel, Salesforce.com, SAP
Enterprise Asset Management (EAM) - Oracle, Maximo, SAP
Enterprise Application Integration (EAI) - Tibco, Vitria, Websphere, Ascential
Full range of general IT staffing solutions through partnership with certified vendors
Program Management oversight capabilities/Leveraging
Pinnakle's highly experienced and certified Solution Architects
Pinnakle Solution Center – providing on-site and/or remote services for Application Development and RICEW/CEMLI activities
Program and Project Management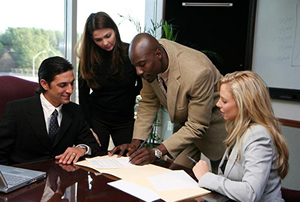 To ensure success of every project, our Project and Program Management team blends industry leading practices with practical experience, enabling them to appropriately plan and monitor projects, identify and mitigate risk, work with a wide mix of resources, and—most importantly—deliver results.
Pinnakle offers end-to-end Program and Project Management services to ensure the successful delivery of each engagement and technology implementation. Whether providing functional or technical support, our seasoned professionals integrate proven methodologies to manage projects, coordinate and deploy resources, and
monitor and mitigate risks.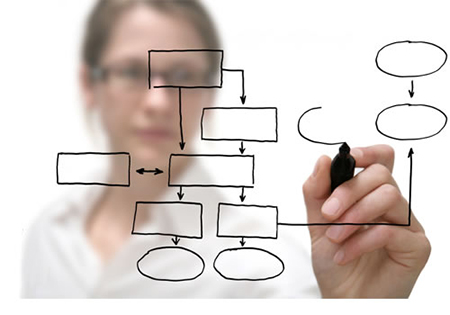 We develop customized strategies for each respective project based on through understanding of each client's needs. Pinnakle's Project Management and services include:
Feasibility Assessments and Audits
Capital Planning and Reporting
Project Planning and Reporting
Independent Verification and Validation
System Lifecycle Implementation Plan
Change Management
Product Deployment Planning
System Design, Development, and Integration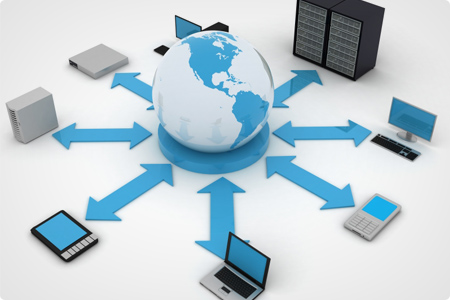 Pinnakle provides a full suite of system design, development, and integration services aimed at reducing the cost of operations, simplifying business process, and creating sustainable solutions for growth. We provide full lifecycle development to ensure successful system delivery.
Using demonstrated implementation processes, Pinnakle provides system implementation, go-live support, training and help-desk support. Our system design, development and integration services include:
Requirements Definition and Analysis
Acquisition Support
Application Programming involving all Leading Technologies
Configuration Management
Database Administration & Programming
Data Capture & Analytics
Architecture Design
Data Warehousing and Business Intelligence (DWBI)
Pinnakle's Business Intelligence and Data Warehousing service is dedicated to helping client's making better decisions by gaining the most insight from their exisiting information and improving their business processes. We help clients resolve their most complicated structured, semi structured and unstructured data challenges. Our services includes implementing and deploying pre packaged solutions and Custom developed BI solutions covering the entire Business Intelligence lifecycle. Our Strategic Datawarehousing and BI services include:
BI Strategy and Roadmap
Reporting requirements gathering and analysis
Performance Management and KPI
Data Quality and stewardship
Data Governance
Master Data Management
Metadata Management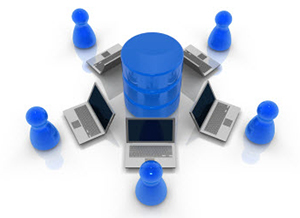 Our BI and Datawarehousing technical services include:
Infrastructure planning, design and implementation
Enterprise Data Architecture
ETL design and development
Data Mining
Metadata design and development
Reporting Analysis
Dashboard development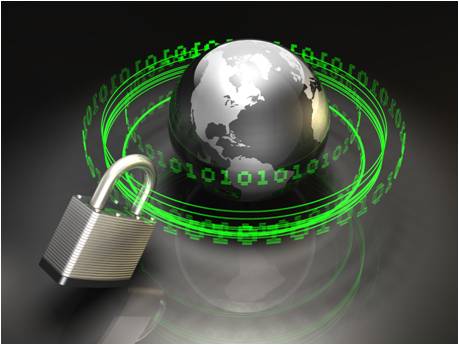 Information Security and Privacy
Pinnakle offers Information Security and Privacy solutions to ensure data confidentiality, integrity, availability, and accountability. Our trusted security experts have been responsible for securing a range of mission critical data, systems and infrastructures.
Increased reliance on the electronic storage and organization of information has created a new set of challenges in protecting sensitive and mission critical information. Pinnakle's Information Security and Privacy (IS&P) experts have played a key role in protecting critical information systems from the most complex internal and external threats. Pinnakle's IS&P team delivers solutions that ensure compliance with Federal regulations, agency requirements, and industry best practices while developing and maintaining an effective information security program tailored to the complexity of our clients operations. Our IS&P experts are considered leaders in their field, helping to ensure our clients retain the confidentiality, integrity, availability, and accountability of their information.
Federal Compliance
Pinnakle's Information Security and Privacy procedures ensure compliance with Federal regulations, agency requirements, and industry best practices.
Data Loss Prevention
Pinnakle's policies and procedures focus on data loss prevention, which includes data monitoring, thorough content inspections and contextual security analyses of transactions—all implemented to detect and prevent the unauthorized transmission or use of confidential information. Pinnakle offers a variety of services that aid in securing our clients' information including Continuous Monitoring, Vulnerability Testing and Evaluation, Risk Management, Risk Assessment, Security and Privacy Program Assessments, and Independent Validation and Verification.
Risk Mitigation
It is our priority to maintain high levels of risk mitigation while performing services for clients. In order to deliver low risk solutions to our customers we have implemented several risk mitigating procedures and policies.
Information Security
Pinnakle provides proven high quality Information Security services. We have experience providing a range of support services to discover and protect confidential information on our client's networks, including enterprise assessment, security advisory and design.